Choosing siding for your home is among the most important processes when building a new home or making exterior renovations. Siding acts as the first line of defense against the elements and it's a vital part of ensuring your home displays a great first impression. When deciding which siding best suits your home, there are many factors you need to take into account including climate, home style, and budget.
Read More
July 05th, 2019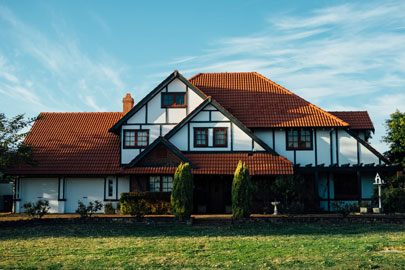 Now that spring has finally sprung, families across Northern Oklahoma and Southern Kansas are throwing open their windows and getting to work on spring cleaning! Although they are only a small part of your house and may not appear to need that much attention, your vinyl siding and windows are constantly exposed to the elements and require specific cleaning processe
Read More
April 01st, 2019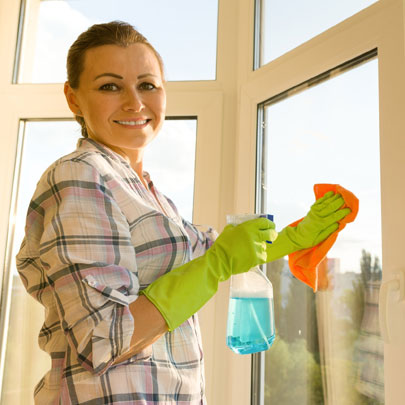 Winter is upon us, and you have to remember that the season affects not only you but also your house. For example, it gets harder to maintain your home's energy-efficiency during cold winter months when you raise the thermostat. The good news is that Frontier Siding & Windows can help you!
Read More
January 03rd, 2019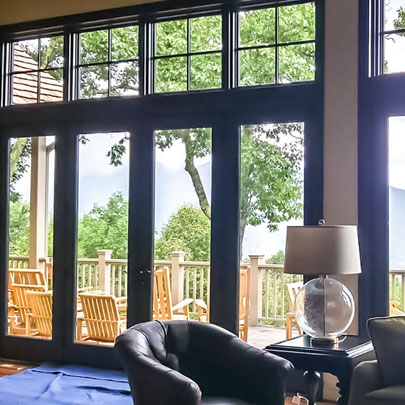 There is something special about dealing with a family owned and operated business. Their business is more than just a job—it's a family affair!
The same can be said about our team at Frontier Siding & Windows. We treat customers like family because our commitment to our clients is what makes us successful. After 42 years in the Northern Oklahoma, Frontier Siding & Windows continues to be owned and managed by the Shepard family.
Read More
October 04th, 2018